KAMORA is a software development
company established in 2019
Being a team of professionals, we are focused on mobile and game development, augmented reality experiments, and digital art.
Our mission is using experience and unique
knowledges to make world easier.
Technologies
We believe in the simplicity across the cross-platform world. After trying many different ways, we come to the present, holding the significant experience and unique knowledge of the cross-platform development to focus on the field of multimedia entertainment, life improvements, and digital art.
By following this way, we chose our tools carefully to find a compromise between development speed, easy use, and the final quality. Being a team of professionals, we're proud of our products and sure about our choice.
React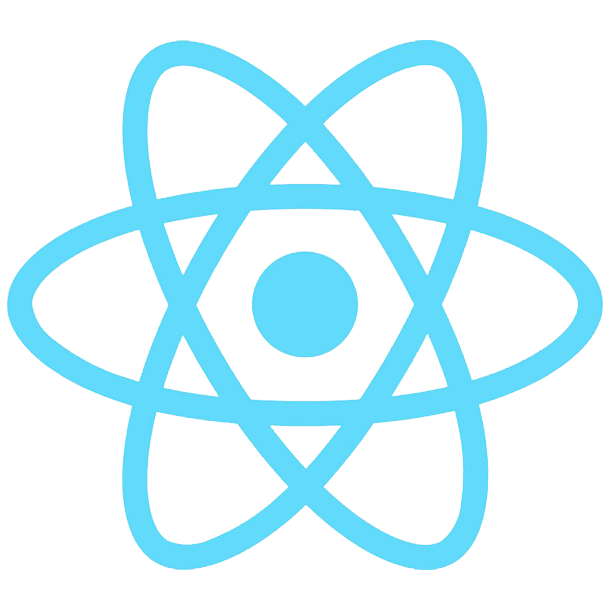 Xamarin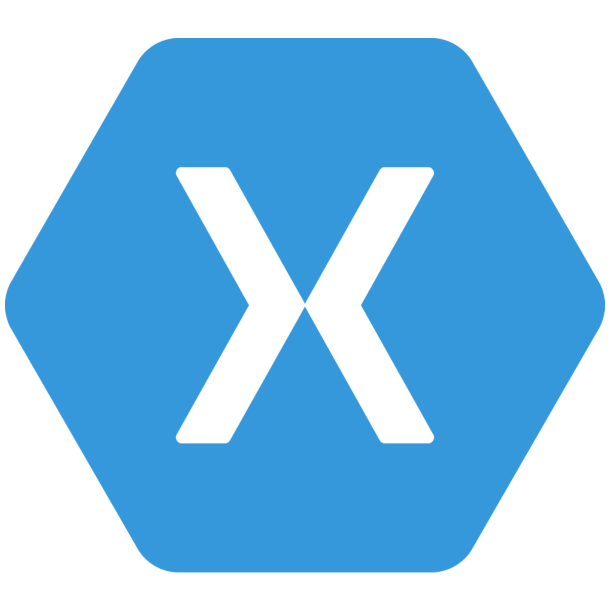 Laravel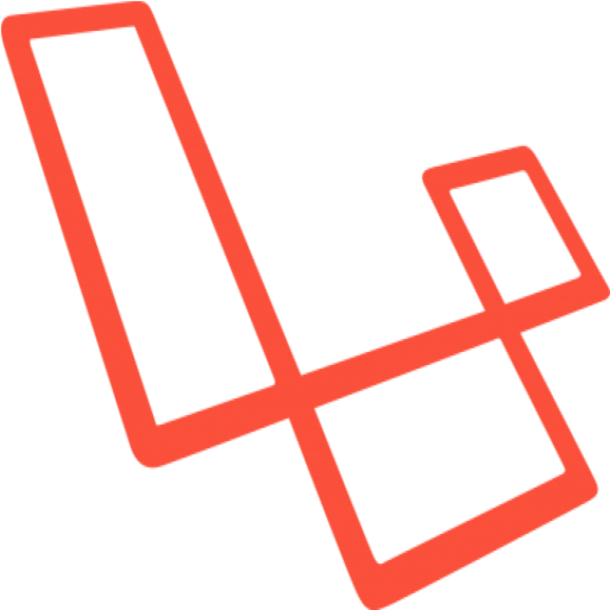 About
KAMORA, the first of all, is a final step of an idea evolution. Being established in 2019, it presents a result of accumulated expertise some modern tendentious mixed with to grow a most comfortable environment for people's motivation and creativity.
We think that people are more important than rules; we believe that creativity is more significant than a schedule, and we're entirely sure that the result is much more essential than deadlines.